Leading handlers on imports and exports in Mombasa.
United (EA) Warehouses Ltd is a trusted provider of comprehensive carnet processing solutions in Kenya. We specialize in facilitating hassle-free international travel for professionals, artists, and organizations by handling all aspects of carnet documentation and logistics.
What is a Carnet?
A Carnet, also known as an ATA Carnet or a Merchandise Passport, is an internationally recognized customs document that allows the temporary importation of goods into foreign countries without the need for extensive customs formalities or payment of duties and taxes. It serves as a guarantee to the customs authorities that the goods will be re-exported within a specified period.
Our Services:
Carnet Processing: We take care of the entire carnet processing procedure, ensuring accuracy and compliance. Our team will guide you through the application process, prepare all required documentation, and liaise with relevant authorities to expedite the issuance of your carnet.
Consultation and Guidance: Our experienced professionals are here to provide expert advice and guidance on carnet-related matters. Whether you have questions about carnet eligibility, document requirements, or country-specific regulations, we will ensure you have all the information you need to make informed decisions.
Carnet Insurance: Protect your goods and minimize financial risks with our comprehensive carnet insurance coverage. We partner with reputable insurance providers to offer tailored insurance solutions that safeguard your valuable assets during transit.
Carnet Renewal and Extension: If your travel or exhibition plans require an extension or renewal of your carnet, our team will assist you in navigating the process smoothly. We will handle all the necessary paperwork and ensure compliance with the relevant regulations.
Carnet Training and Workshops: We understand the importance of carnet knowledge and awareness. That's why we offer training sessions and workshops to educate individuals and organizations on the proper use and management of carnets. Enhance your understanding of carnet procedures and optimize your carnet utilization with our informative sessions.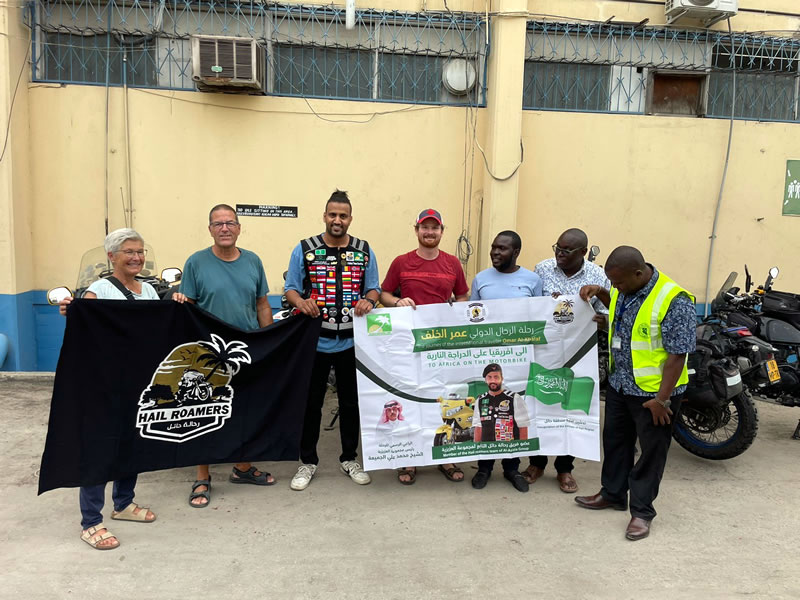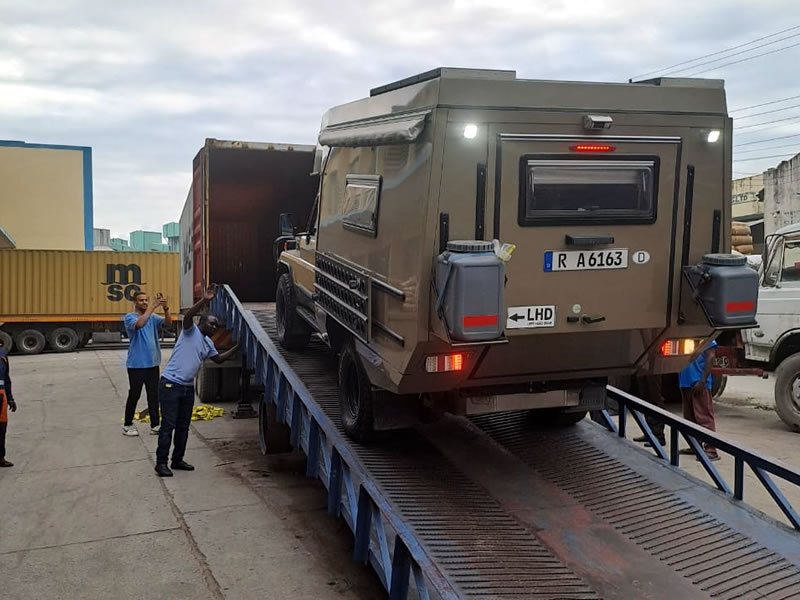 Why Choose UEAW?
Expertise: Our team of professionals has in-depth knowledge of carnet processing and international customs regulations. You can rely on our expertise to ensure a seamless carnet experience.
Efficiency: We understand the time-sensitive nature of international travel and exhibitions. With our streamlined processes and attention to detail, we strive to deliver quick turnaround times, enabling you to meet your deadlines without unnecessary delays.
Personalized Service: We believe in building strong relationships with our clients. Our dedicated customer support team is always available to address your queries, provide personalized assistance, and ensure your satisfaction throughout the carnet process.
Global Reach: With our extensive network of partners and affiliates worldwide, we can facilitate carnet processing for a wide range of destinations, ensuring that your goods move smoothly across borders.
Ready to simplify your carnet processing and ensure a stress-free international journey? Contact us today and let us handle all your carnet needs, allowing you to focus on what you do best. Trust us as your reliable carnet partner, and experience the convenience of seamless carnet processing.